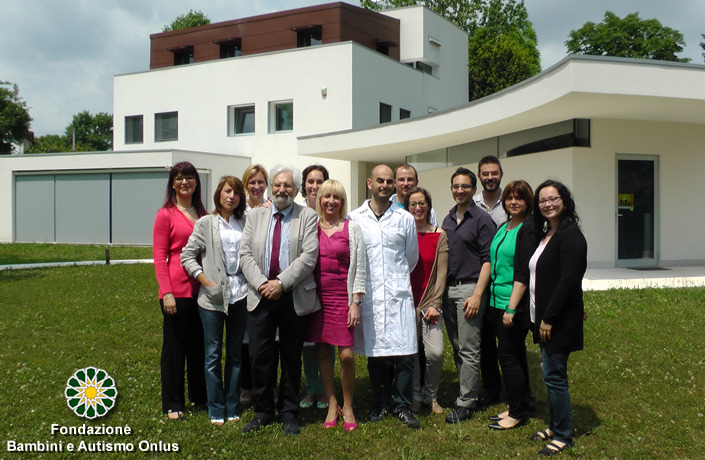 About us
The Fondazione Bambini e Autismo - Onlus (Children and Autism Foundation Onlus) is one of the centres of excellence in the field of Autism Spectrum Disorders (ASD). For years, the Foundation has developed a total care model, both transversal in nature, with the involvement of families, schools and the territory, as well as longitudinal ("from the cradle to grave").
Precisely in view of the global aspect of the issue, the Foundation has developed collaborations at different levels with public and private institutions, in order to help improve the quality of life for individuals suffering from ASD and for their families.
The vi.co app was designed with the goal of simplifying life for all those affected by communication problems. Through the application, it is possible to identify, step by step, the procedures necessary for the performance of daily ordinary and extraordinary actions, improving the levels of autonomy.
vi.co Hospital is the first vi.co application, conceived and designed by the Fondazione Bambini e Autismo ONLUS. Established in Italy in the Friuli Venezia Giulia region, the project is the result of a collaboration with the Assistenza Sanitaria n. 5 Friuli Occidentale public health care provider company and with the active involvement, in particular, of the medical and nursing staff of the city of Pordenone Hospital.